Tina
Tina came in asking for something I've had requested many many times throughout my career: a compass rose. Like that of a vintage map, pointing north – upwards. "Very traditional" she told me ignoring the number of different map traditions in history.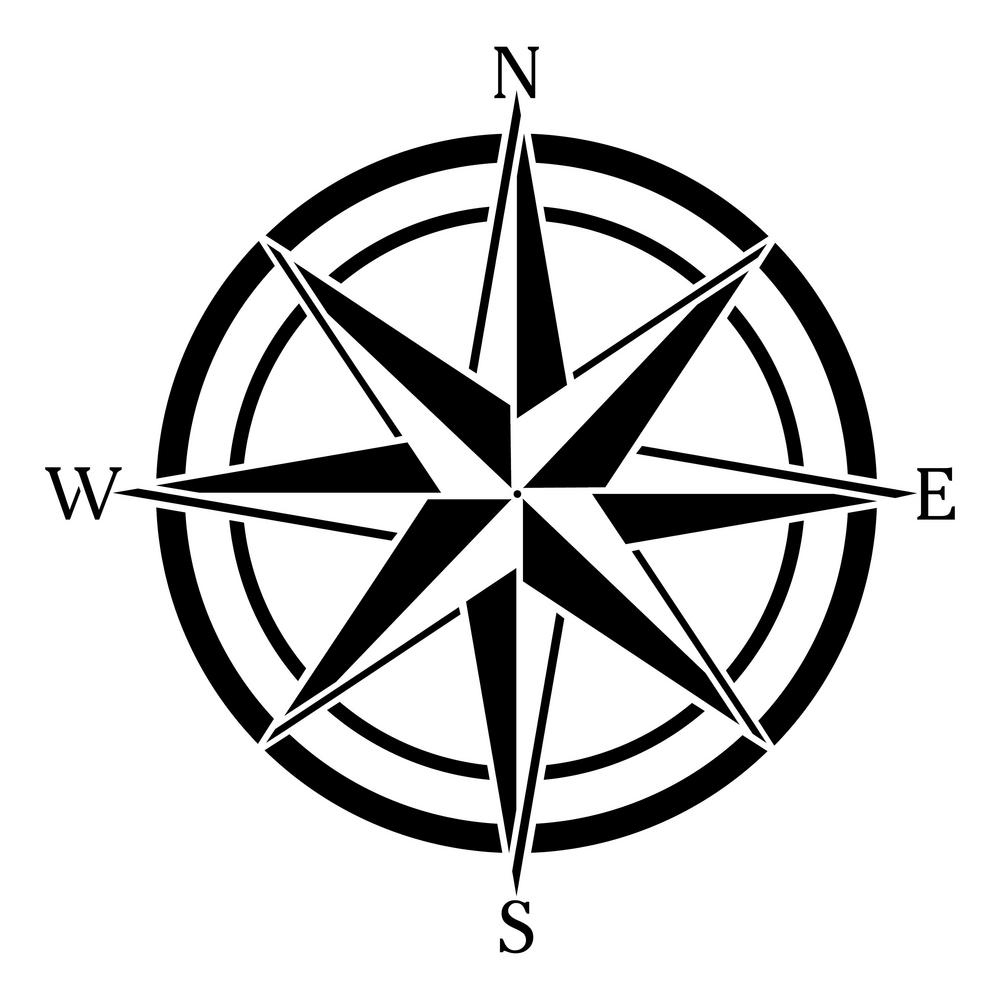 Tina's grandfather was an explorer in America in the 1930s taking on the great lakes of the Midwest American states. Nearly nothing is known about his time exploring, as he never talked about it as a husband, father, grandfather, except that he fancied himself one.
He kept on his person at all times a small notebook and pencil – his ledger, he called it – but never let anyone in the family see it. While he may sound cold and withholding, Tina assures me that he was a warm papabear with a huge heart and didn't wish to bore his brood with his stories. He would on occasion reminisce momentarily about camping out on the wild Lake Michigan shores; trekking the great sanddunes thereof; the penetrating cold of the Upper Peninsula and Duluth shores; the dreams he'd have of shipwrecks, crewmembers floating up and abandoning their craft. And then he'd go right back to flipping French toast or juicing oranges.
He died at the age of 94, a long happy life, more than two thirds of it spent as a family man, and yet the lore of his years as an explorer defined him. He left little behind, but what he left was divided among the family members.
Tina was left the small pocket notebook, the ledger. She opened it, never having seen its guts, and was shocked to see blank pages with one inscription on the front page beneath a pencil sketch of a compass rose: Ipso praestante, qui voluerit, ne in astris.